We are diving into a frozen lake.
We are crossing a desert on bare feet.
You are playing with fire torches.
According to a marketer friend, that's a list of things that are easier than managing an email campaign.
At first, I laughed this comment, but then I recently learned that she wasn't really off the mark.
When I had to manage an email campaign for my readers a few months ago, I ran into a few issues that bordered on being nightmarish. My chosen tools were either not sending emails at all, sending duplicate emails, sending selective emails, or sending emails that looked garbled.
I was tired of these issues; they were eating up time and yielding poor results; I started looking for a better solution. I turned to the same marketer to ask her her thoughts about my problems and if she had any suggestions.
She did; she introduced me to Campaign Monitor – I checked it out a day or two later, and I slowly understood exactly why she thought the tool was pretty tremendous or at least better than other options.
Campaign Monitor is a simple and easy-to-use management solution for email campaigns. It allows users to explore various possibilities to make their email campaigns stand out.
Distinction and standing out from the crowd in terms of delivery, style, and execution matter incredibly in a world of information overload. We ignore ads, mail, and other forms of communication because we don't have the time.
Campaign Monitor helps me to capture and retain attention in a noisy world.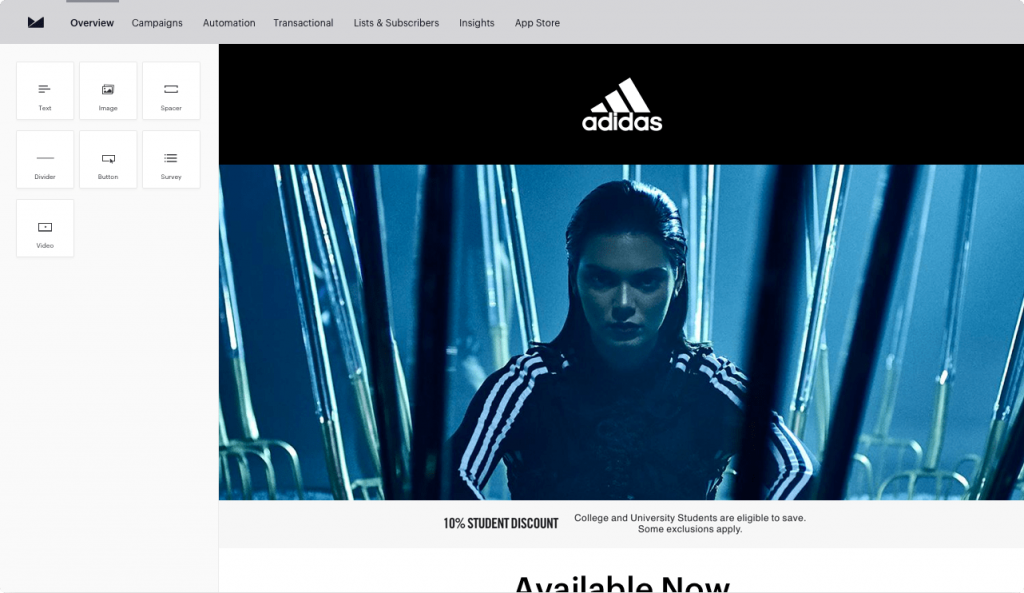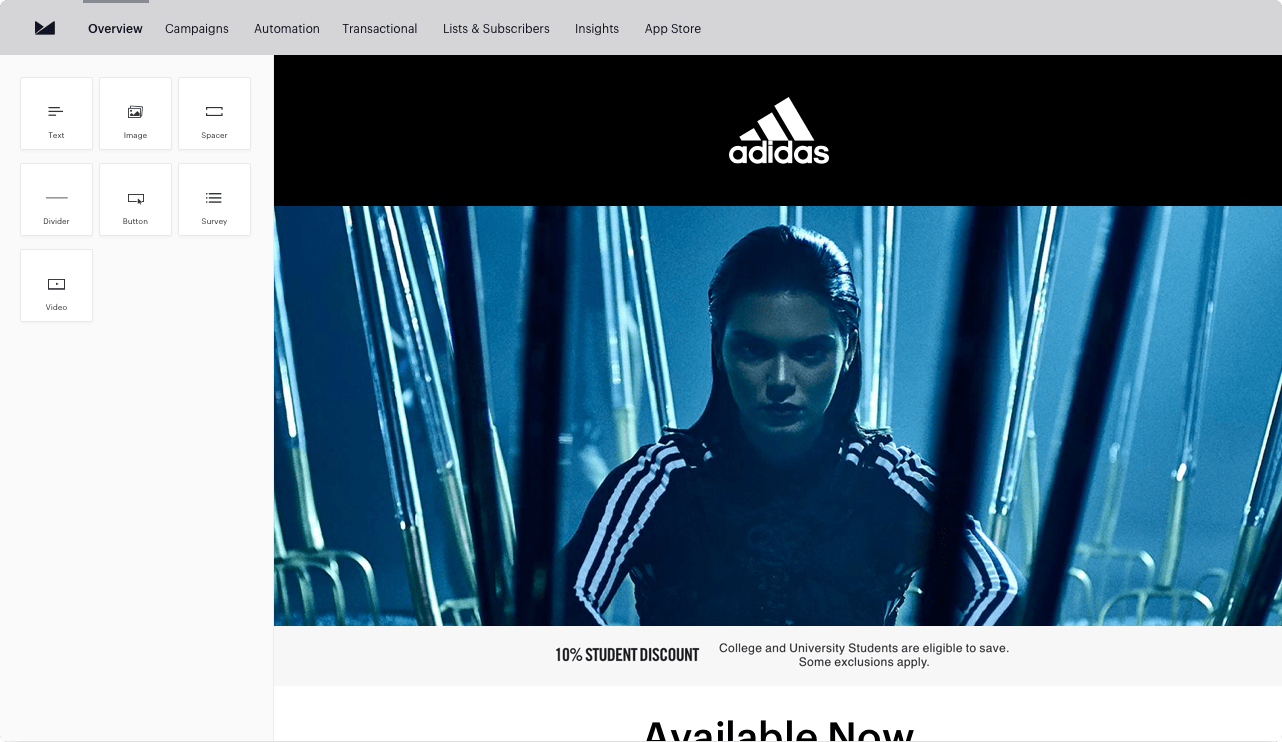 When I first downloaded and installed the software, I didn't have too many expectations; I was let down by my previous provider but kept using it anyway because I thought I had no other decent options. I was surprised by this new experience because it had a clean and aesthetically pleasing user interface.
The application made me appreciate it more as I tinkered along, from drag-and-drop design features to high-end customization options. I created exciting designs right from the application. One of my readers specifically asked me if I was using an additional editor for the emails, and if yes, what was it called?
What I liked about the Campaign Monitor application was that it allowed much more than just designing static and straightforward emails. I delved into its interactive "journey" design emails, and to my surprise, the feature allowed me to create emails that got a significant response from my reading list.
Apart from these features, Campaign Monitor had a slew of other services such as email segmentation, personalization, and analytics, which did not only help me in the creation of stellar emails but, to this day, has been able to fend off any performance issues. All of these tools, especially analytics, ensure that my efforts are invested in the right area.
The application is easy to install and available to download through its website. It provides readily available customer service, a detailed knowledge base, and straightforward pricing plans. This also made it stand out from all the other tools that made their use so tricky for me, starting right from their complex installation process.
If you are thinking about improving your email retention needs, I would recommend you try this option. My experience of creating emails through Campaign Monitor has been great so far, and I will update this post if I have further comments on it.